When I bought my Corolla FX16, it was missing the center console lid. I could've found a lid eventually or made my own OEM-style lid, but I actually wanted something that rose up higher that I could rest my elbow on when driving.
So off to the junkyard I went. I found an early '90s Nissan Maxima that had a center console lid that looked like it would fit well, so I pulled that and picked it up for a few bucks.
Then I found a damaged '94-99 Celica center console in the workshop, cut out the inside portion of it using a Dremel, and used the inside part of it to form the square-ish box. This box then bolts on top of the stock center console (using just one additonal drilled hole), and the Maxima armrest with the hinge screws to the back of the Celica center console part.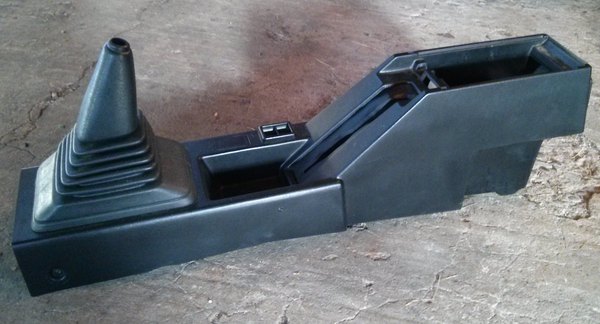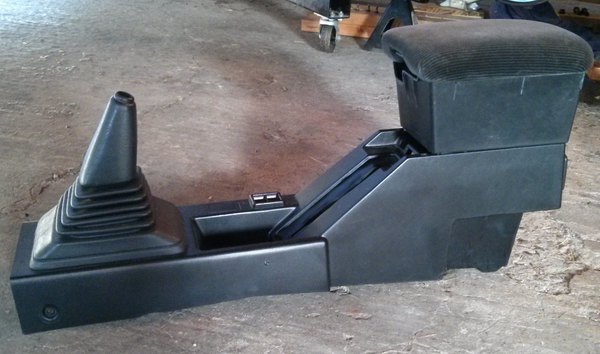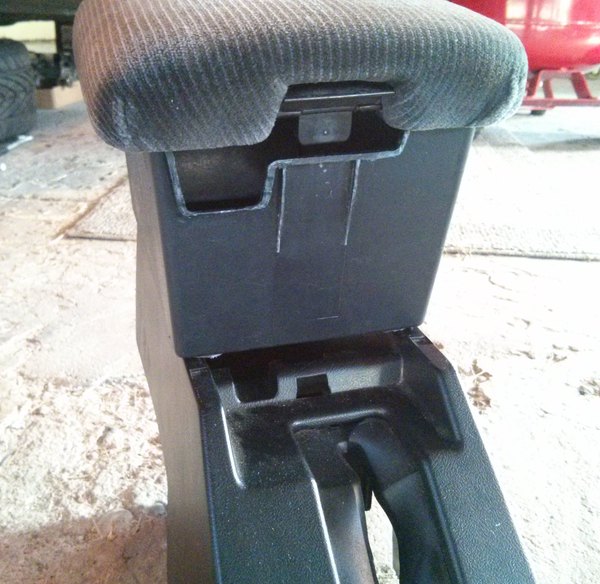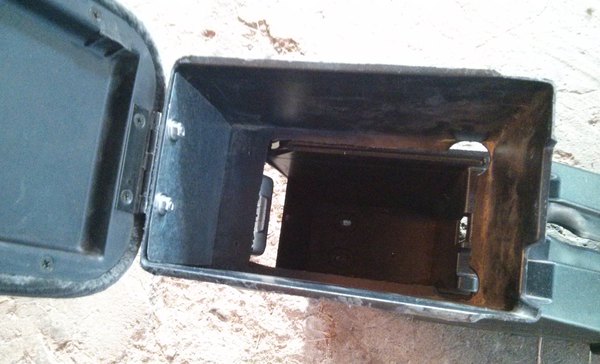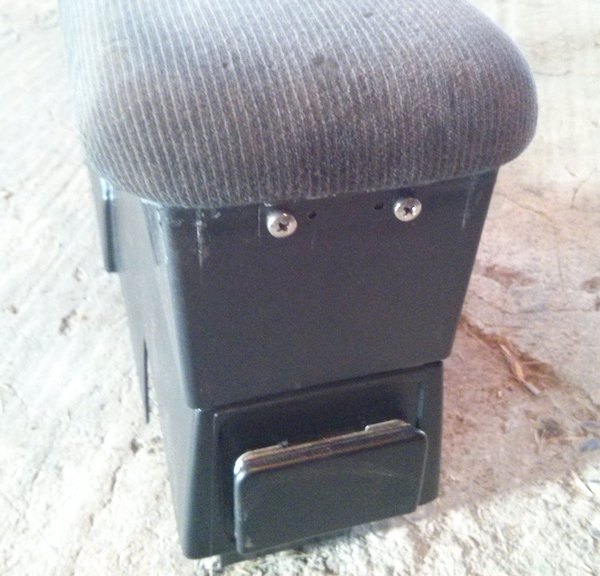 Here it is installed. Makes for a very nice spot to rest your elbow while driving.